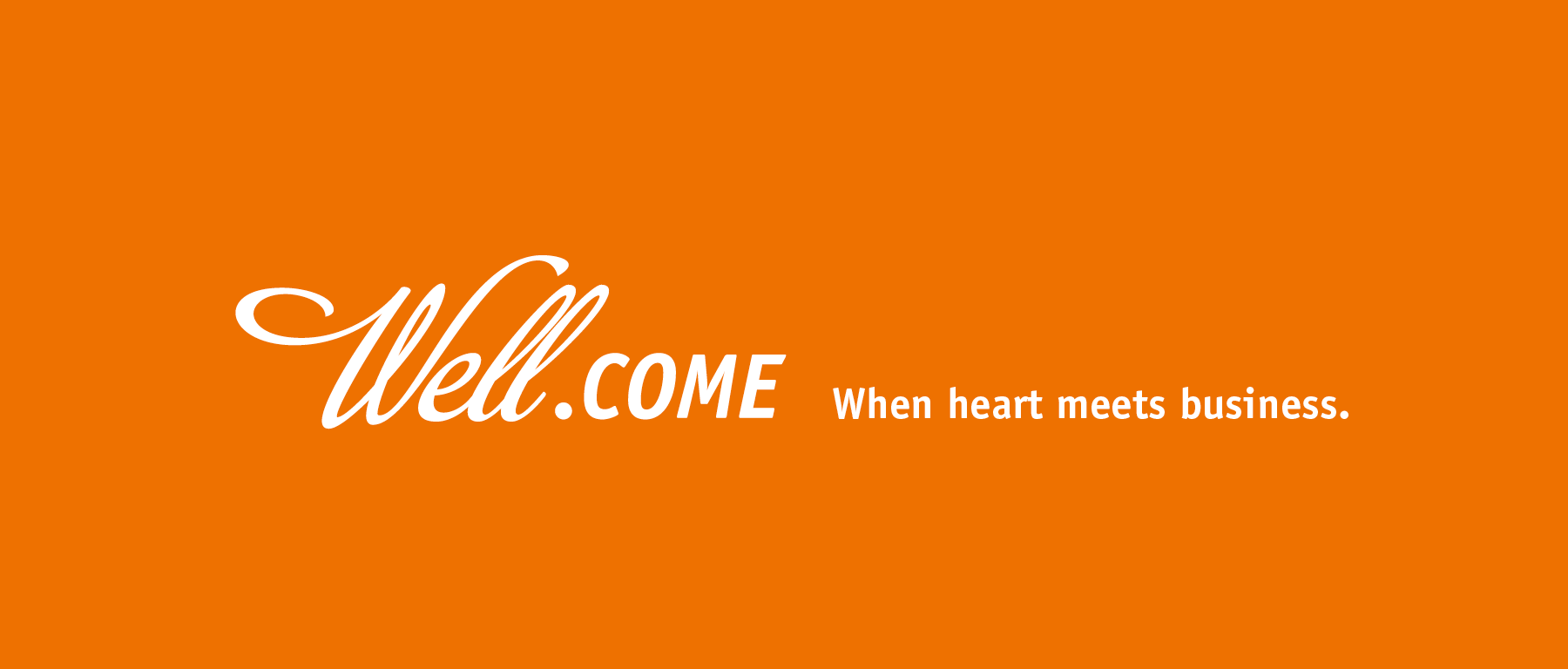 ?Drupa2020 in German,Our Booth No. is 13C77-3. The? exhibition is taken on 16th to 26th June .


Arrival by HGV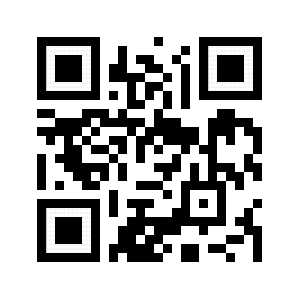 Scan the QR code and you will be safely navigated directly to Messe Düsseldorf.



Address for exhibitors, forwarding companies, stand builders and delivery vehicles:
for halls 1-7 + 9-17 – Gate 1:
D-40474 Düsseldorf, Am Staad
Use the transfer shuttle A44 motorway, Junction 29, "Messe/Arena" to the HGV Parking Area P1, Field 5, North.
The HGV Parking Area P1, Field 5, North, is intended as a resting place and for registration under the HGV traffic
control system.
The daily parking fee is EUR 15 per empty HGV or trailer.
Any HGVs wider than 3.00 metres must be announced in writing, in good time and no later than 48 hours prior to
arrival. Please write to Schwertransport@messe-duesseldorf.de.
Please note the specific setup and dismantling regulations for each trade fair.